Choosing Your Wedding Flowers!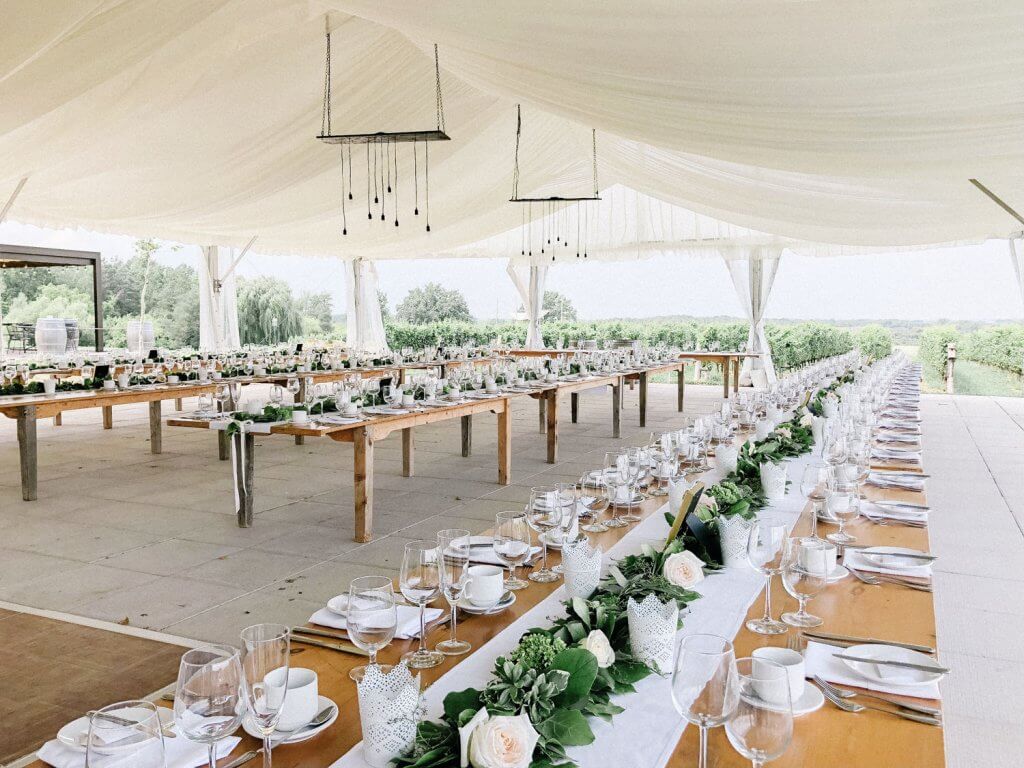 Yay! You've recently gotten engaged! Congratulations on one of the most exciting times in your life! If you're like me, you started planning your wedding IMMEDIATELY. When it comes to planning your flowers, it can be difficult to know what you want for an event that can be over a year away! Do you want centrepieces for the tables or floral garlands? Do you need corsages and boutonnieres? How many bouquets? It can get very overwhelming! 
The easiest place to start when planning your flowers is deciding on a colour scheme. Pick one or two main colours that will be the focus of your bouquet. Then pick an accent colour for subtle pops of variety throughout your flowers. Are your main colours blush and white? Perhaps go with a burgundy accent to bring in some colour. Or maybe you want to go with an all greenery scheme. Once you have your colour palette decided on, search the internet or pinterest for styles that interest you. There are so many different types of bouquets. From Bohemian garden style, to classic dome shaped, to rustic and wild, the possibilities are endless! It all depends on the style you're going for with your wedding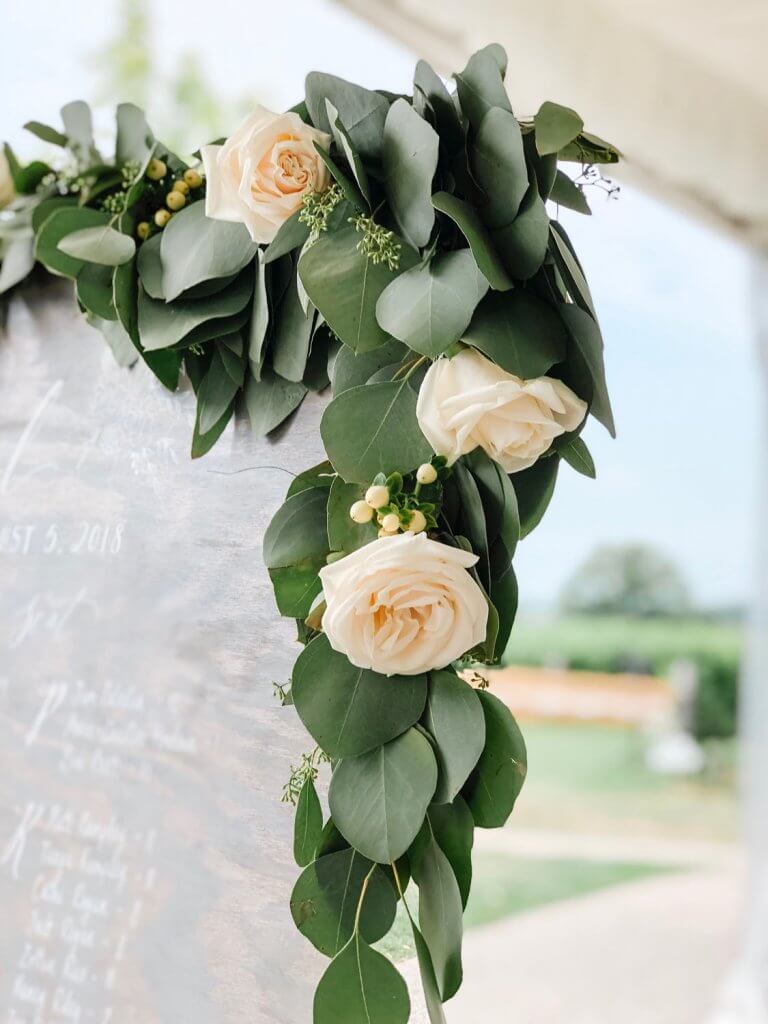 Once you have your colours and your style chosen, make a list of every location in your wedding that you think you may want to have flowers. Do you want a small arrangement for your gift table? A garland to drap over your seating chart? Perhaps some loose flower petals for the aisle? There are limitless options for flowers at weddings! Decide on a budget and a rough idea of what you're looking for prior to meeting with your potential florists. This will help you to work together to design a flower plan that works for both of you. 
Wedding planning can be overwhelming, but there are so many resources available to engaged couples these days. Use your florists knowledge to help in your planning. They will know what flowers are in season during your wedding month, what will work within your budget, and can give you suggestions for style/design. Don't forget, the planning process can be fun! Enjoy and happy planning!