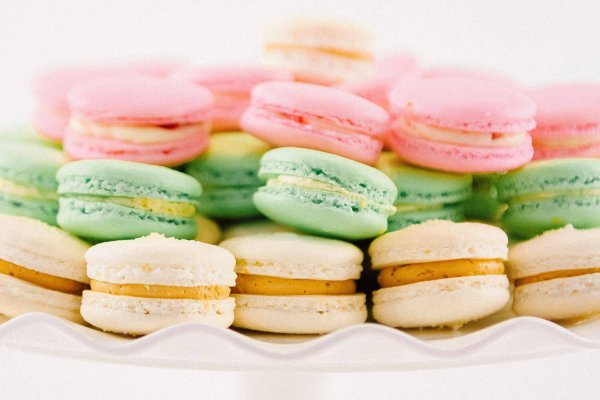 At Sugarbird, we pride ourselves on ensuring that our products taste as good as they look. We prepare each order individually from scratch and use only the best and freshest ingredients. Our cake, cupcake, cookie and frosting recipes have won rave reviews from our customers. You can find the many flavours we offer on our flavours page.
While most of our business is centred around our custom designed and decorated cakes, cupcakes and cookies, we know that sometimes you just want a delicious, frosted cake even when there's no special occasion to celebrate. Any of our regular cake or cupcake flavours can be prepared with a simple buttercream or fluffy frosting for you to enjoy.
We also have a line of specialty cakes and tortes as well as other traditional favourites available.
We offer all-inclusive wedding floral designs, including gorgeous hand-tied bouquets, boutonnieres, table garlands, grand floral decoratives, corsages and more. We work closely with each client to fully incorporate their vision. We also offer florals for showers, birthday parties and more!